There is a crisis of poverty in the developed world that often goes without recognition : young lives that have been robbed of their true sense of identity and worth, leading down a destructive spiral, producing lives void of the hope and direction they were created for, often with tragic consequences.
Pure Creative Arts tackles identity crisis with infectious hope, courage, and authenticity.
We are redefining identity, not by the boxes we fit into – demographics, stereotypes, or arbitrary standards of beauty and success – but by discovering who we are on the inside – by forging confidence in who we were uniquely created to be.
Through innovative, engaging, multi-media productions, we raise questions and challenge the labels that divide and confine us. Through workshops, we create a forum and space for self reflection and discovery. Through mentoring, we empower lives lived to their fullest.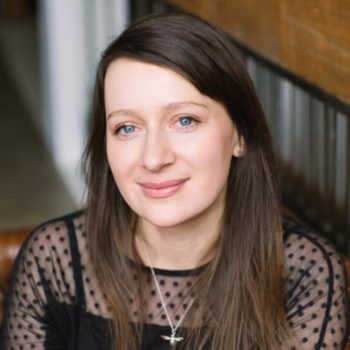 Tamsin Evans
Founder & CEO
Tamsin founded Pure Creative Arts in the UK in 2003 with a vision to work with girls and young women on topics of self-esteem, identity and their surrounding issues. The work has since grown internationally and to include an increasing involvement with boys and young men, who are faced with the same issues but often have even fewer opportunities to talk about them.
She is passionate about mentoring others to embrace their unique identity and pursue their passion and purpose. She is the author of Take Your Place (2015), a frequent speaker at conferences and events, and a writer and director of numerous productions.
Tamsin graduated from the Liverpool School of Performing Arts with a 1st class Bachelor of honours. Originally from York, UK, she now lives in New York with her husband and their two children.
Watch our founder's story >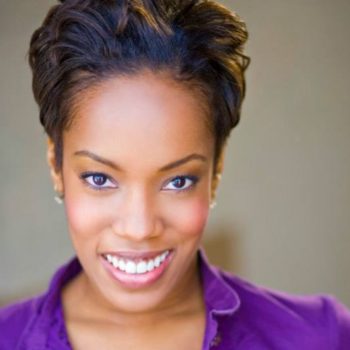 Tanya Birl
Performance Director
Born and raised just outside of Toronto, Canada, Tanya began her training and love for dance and theater at the age of 10. She attended Cawthra Park School of the Arts where she graduated top of her class with a major in Dance. Tanya continued her studies at the world-renowned Alvin Ailey School in NYC. She began her theater career on the 1st National tour of Broadway's 'The Lion King'. Credits include Broadway: 'Finian's Rainbow', 'Memphis', 'How To Succeed in Business…' staring Daniel Radcliffe, 'Cat on a Hot Tin Roof' staring Scarlett Johansson, A Christmas Story and 'On The Town'.  She has also performed in 'West Side Story' in London's West End and in several of New York's City Center Encores! Productions. Tanya has been fortunate to work as the associate choreographer on 'Cotton Club Parade' with Jazz at Lincoln Center and 'Chaplin' the musical, on Broadway.
Tanya teaches master classes and workshops around the New York City area. She is also a passionate public speaker, raising awareness for diversity and equality in the arts. Reaching youth through the lens of theater and addressing the many questions that they face is at the heart of Pure's vision that Tanya is excited to be part of.
---
---
April has over ten years of experience in business development, marketing, and communications in software and entertainment industries, including for companies such as Sony Music and NetApp. More recently, she has dedicated her time to various nonprofit organizations in operational and fundraising capacities.
April earned her Masters in Communications from the New York Institute of Technology, with a focus in marketing. She is passionate about issues of social justice – particularly fair trade, human trafficking, and empowering women and youth – as well as environmental sustainability and animal welfare. April lives in Astoria, NYC with her husband and their dog.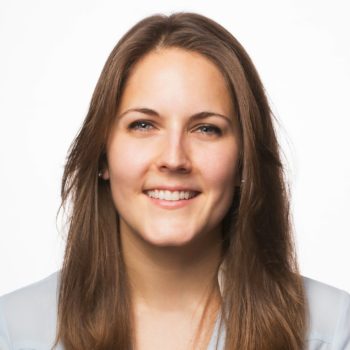 Interested in joining our team? Please send your cover letter and resume to [email protected] and include your name and the title of the position you are applying for in the subject line. (example: Title – Name)
These are the positions we are currently recruiting for: